In this hyper-connected age, we tend to get easily distracted with social media, emails apps demanding my constant attention. Thankfully, there are also digital tools that helps us focus and be more productive. In this article, we're going to introduce 5 such online tools – the best part of that is that all these tools are free!
#1. Google Drive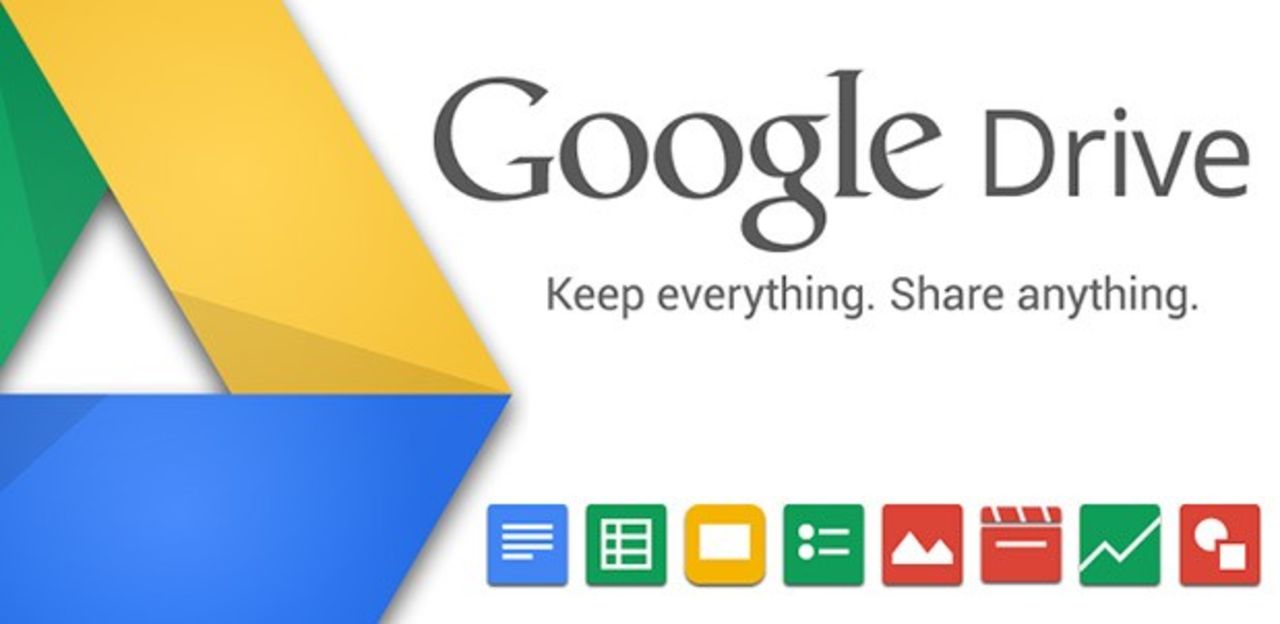 Can I say that I'm a super/huge/big fan of Google? Sure, they have their faults and people seem to think they are 'getting evil' despite their earlier motto to 'don't be evil'…but, undoubtedly, their products continue to be at the cutting edge. Google Drive is one such example. Store all your files (pictures, documents, slides, spreedsheets etc) online for free! (I'm sure you already know that?)
I leverage their Google Docs and Spreadsheets quite a fair bit. It saves me time because I can edit my work documents anywhere across any computer or device. (You can upload .doc or .page files into drive and then edit it 'online'). You can also compare revisions and rest easy knowing that Google is auto saving your documents as you work. It's not Microsoft Words, that's for sure but, hey, you don't have to pay upwards of $100 dollars per year to use it!
site: https://www.google.com/drive/
#2. Wunderlist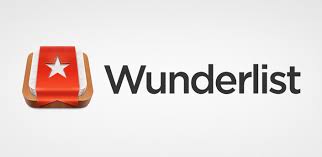 This is a great tool for you to be reminded of personal and work tasks that needs doing. Organize, plan and share your to-do lists with anyone you wish to do so. It's great because it takes care of your social tasks (friends, holidays, family, groceries etc) and also your work tasks all in one. Some of the 'to do' apps out there focus a little too much on the 'work' side while neglecting that tasks in one's social life which, clearly, affects overall productivity as well.
The reminder function is pretty neat and they are available for free across all major mobile, web, desk, tablet options.
site: https://www.wunderlist.com/
#3 LastPass

Do you absolutely hate not remembering your password and trying multiple times at it only to see the 'you've been locked out' message? Perhaps your solution is to have one unchanged password? (Not very wise or secure I would add). While not a productivity tool per se, it does help you cut down on time remembering complex passwords and does away with you manually typing in your details every time you login to any account of yours.
Not only that, you can conveniently share passwords if you choose to do so in a secure manner. Once again, this is also free for individual use. Hooray!
site: https://www.lastpass.com/
#4 Buffer

This is for the social media junkie in you – especially if you use it a lot for work. You can schedule your social media posts at different times and set it to post to all your accounts at once (instead of logging in and manually posting content one by one). Best part? Its free!
Site: https://buffer.com/
#5 My Hours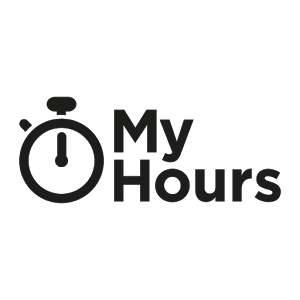 Ever wondered how much time you actually spend working? How much more productive would you be if you know the actual amount of time you spend working? Well, there's a tool called 'my hours' that does precisely that. It is a time tracking service that counts and stores the amount of hours you spent working on tasks. The interface is clean, intuitive and easy to use.
Naturally, this is perfect for freelancers and also for team-projects (just so you know who is slacking and who is not!) It is also free for individual use. Nice!
Site: https://myhours.com/
Of course, the best tool for productivity is yourself! Online apps, software and tools will only get you that far but without the right mindset to keep yourself motivated, you can only get so far.